Fig Tree at Cokesbury Church - Showers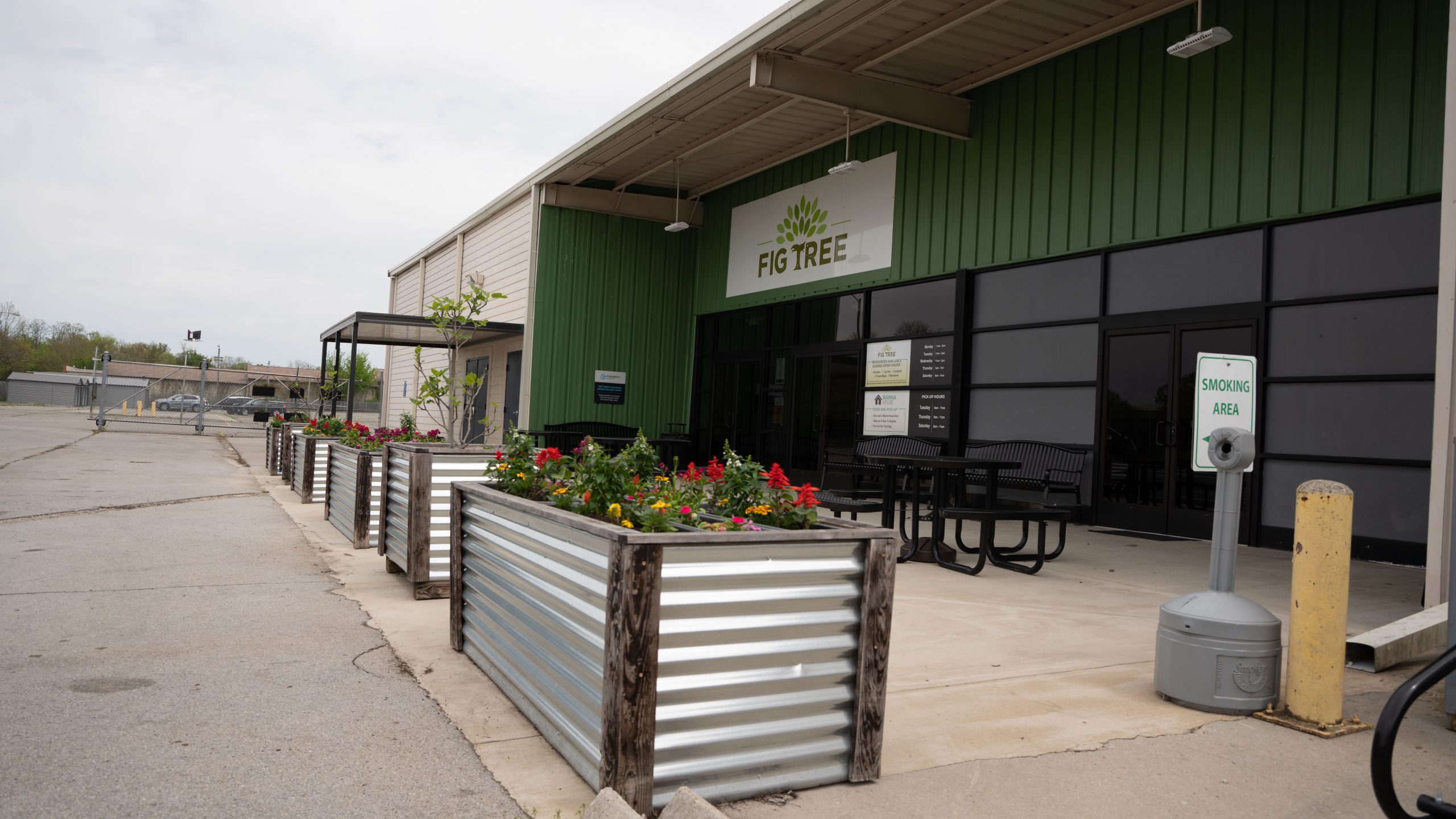 Credit: Fig Tree at Cokesbury Church - Showers
Contact
Street Address:
9915 Kingston Pike
Knoxville, TN - 37922
Open Google Maps
Phone:
(865) 693-0353
Email:
cokesbury@cokesbury.tv
Website:
Description
Please visit Fig Tree at Cokesbury Church - Showers's website or call them to confirm the hours of operation and/or services listed on this website are still available.
Services:
Access to computers
Restrooms
Laundry facilities
Showers
Relational ministry and referrals
Attention!
The description above may have been submitted by the facilities manager at Fig Tree at Cokesbury Church - Showers or by a user contributor like you. If you are aware of any copyright infringement, please contact us.
Related Posts:
Questions & Answers
Help others like you find out more about Fig Tree at Cokesbury Church - Showers. Do you know the answers to any of these questions? Contribute now and help others like you.
Q. How many showers are there at this location?
Q. Is there a fee to use the showers?
Q. Are the facilities safe and clean?