Where to take a shower while on the road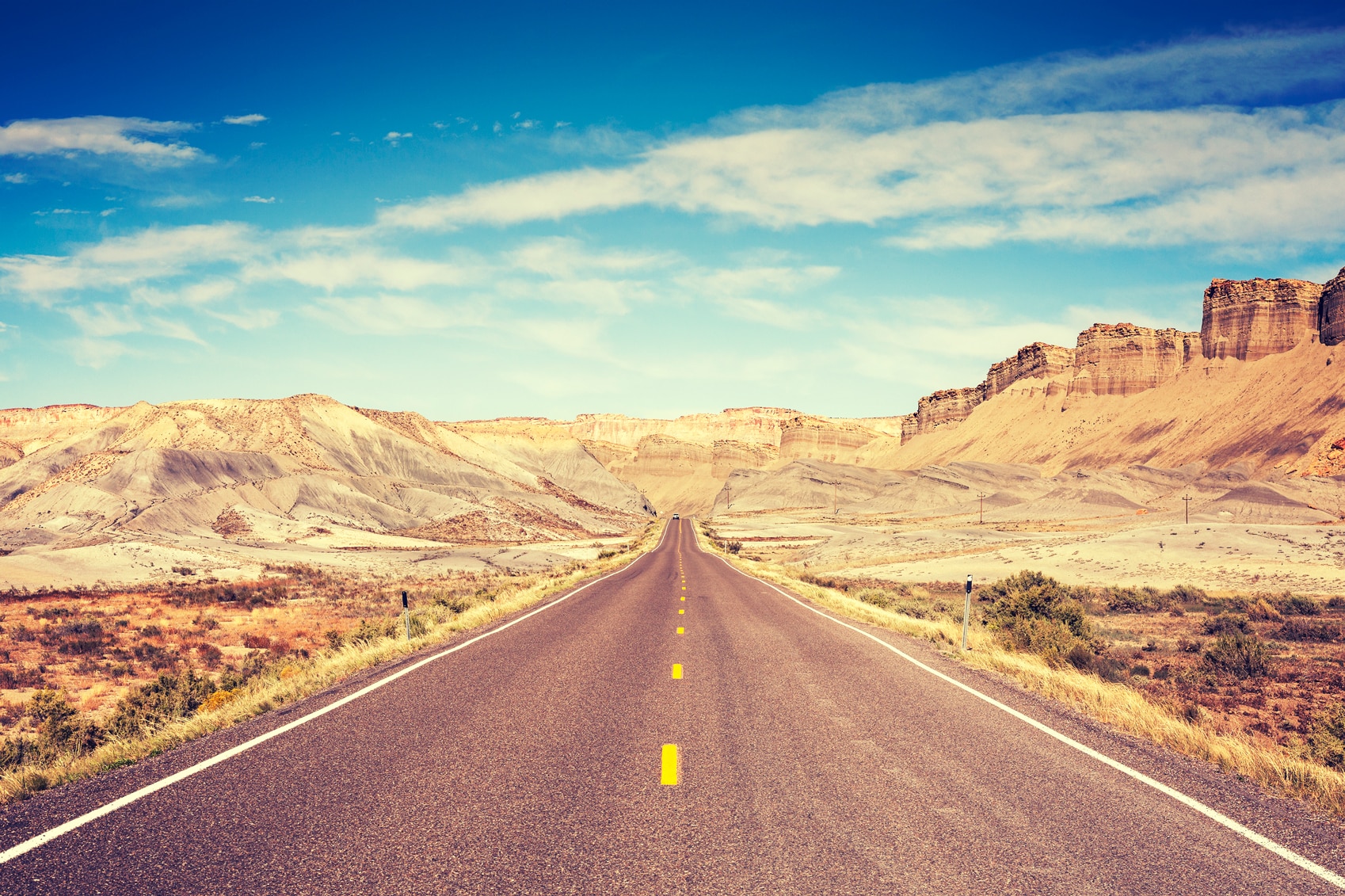 Where to take a shower while on the road
Everyone needs to shower and it can be a difficult thing to arrange if you are on a long trip and don't plan on spending the night in a hotel. Luckily there are some creative options you can count on. Some of the ideas listed here are free but many may require a small investment. Keep an open mind and you'll stay clean and fresh even while traveling. 
One of the best options are National and State Parks. Many of these parks offer bathroom and shower facilities. A good way to find them is to search through publicshower.directory and find any that might be listed and reviewed already. You can also search on Google maps to find one then check the photos, Q&A, and user reviews to see if anyone has spotted a public shower there. Another good idea is to call the park phone number and ask so that you can make sure the park is open when you go. One important thing to keep in mind is that oftentimes the showers are not private, especially public showers at beaches. 
If you happen to be a member of a gym that is part of a national chain, chances are you already have access to a nationwide network of places to shower!. Gyms like LA Fitness and Planet Fitness are large nationwide franchises that offer fully equipped locker rooms with showers and lockers. Other gyms offer one-visit access at a daily fee. The YMCA is also a good option and facilities are available in every state.
Many hotels now offer a day pass. For a fee you can get access to the pool or even a room. Because you are not staying overnight, the fees are reduced but you must check in and out within a limited hour range. There are several websites such as DayUse.com that list hotels that operate under these unique conditions. Look for the cheapest hotel nearest to you and the shower facilities are still likely to be better than the best gym or park shower.
These are only some of the ways to stay clean and fresh while traveling. If you know of any other ways, please feel free to contact us with suggestions.
This article was written by a contributor.