Photos of TA Corning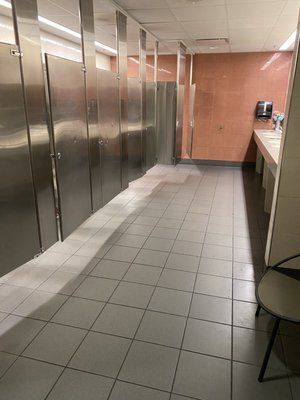 Photos Credit
This photo is originally from the TA Corning's website. If you are aware of any copyright infringement, please contact us.
---
Description
Please visit TA Corning's website or call them to confirm the hours of operation and/or services listed on this website are still available.
10 showers at this location. There is also an available laundry room.

---
About TA Corning
Counties served: Tehama
Number of showers at this location: 10
Handicap showers at this location: 1

---
Questions & Answers
Help others like you find out more about TA Corning. Do you know the answers to any of these questions? Contribute now and help others like you.
Q
0 Responses
How many showers are there at this location?
Q
1 Response
Is there a fee to use the showers?
---
A
$15 and a time limit of 1 hour
Date added: 2021-10-15 07:33:17
Q
0 Responses
Are the facilities safe and clean?