Frederick Rescue Mission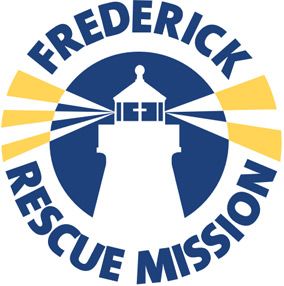 Credit: Frederick Rescue Mission
Contact
Street Address:
419 West South Street
Frederick, MD - 21701
Open Google Maps
Phone:
(301) 695-6633
Email:
cchandler@therescuemission.org
Website:
Description
Please visit Frederick Rescue Mission's website or call them to confirm the hours of operation and/or services listed on this website are still available.
Hot Showers

Aside from providing health and hygienic care, showering restores dignity and helps those we serve to feel better about themselves. Showers are available Monday Friday from 2 pm 4 pm (children must be accompanied by an adult). The Mission provides items needed for the shower including hygiene products, razors, washcloths, and towels, etc. Those in need may sign up in the lobby from 2 pm 4 pm and are able to use the shower room for 20 minutes.

Counties served: Frederick
Attention!
The description above may have been submitted by the facilities manager at Frederick Rescue Mission or by a user contributor like you. If you are aware of any copyright infringement, please contact us.
Questions & Answers
Help others like you find out more about Frederick Rescue Mission. Do you know the answers to any of these questions? Contribute now and help others like you.
Q. How many showers are there at this location?
Q. Is there a fee to use the showers?
Q. Are the facilities safe and clean?